Brawl Stars, the fast-paced 3v3 shooter from the Finnish developer, Supercell is a diverse game with multiple game modes, over 50 characters, and a wide variety of maps for each game mode. The title also has competitive game modes like Brawl Stars Championship Challenge, Power League, and the recently-released Club League which makes picking brawlers important to gain an advantage in addition to the raw skills needed to win games consistently. Let us check out the Brawl Stars March 2022 Tier list for the ongoing season for the best brawlers.
The Tier List will rank all 55 brawlers, based on their performance on all game modes, including Showdown and Duels. Additionally, the viability of brawlers in competitive modes and lastly, versatility that is, brawlers that can strive on all kinds of maps are also taken into account.
Brawl Stars Brawlers Tier List for March 2022
The tier list provided here should only be taken as a reference because the game has various modes and some characters may outperform others or are suited for a very particular role. This is an overall tier list based on the character's viability and overall usefulness in the game.
Tier
Chromatic
Legendary
Mythic
Epic
Super Rare
Rare
Common, Trophy Road
Overpowered (S+)
Colonel Ruffs,
Fang
Spike
Strong (S)
Belle,
Gale,
Colette,
Eve
Leon
Byron
Griff,
Pam
Darryl,
Rico
Rosa
Stu
Good (A)
Ash,
Lola,
Buzz
Sandy,
Crow,
Meg
Tara,
Mortis,
Sprout,
Mr. P
Grom,
Piper,
Frank
Average (B)
Surge
Amber
Gene,
Max
Nani,
Bea
Barley,
Poco
Tick,
Colt,
Brock,
Nita,
Emz
Weak (C)
Edgar
Carl
El Primo
8-Bit,
Dynamike,
Shelly,
Jessie,
Bull
Worst (F)
Lou
Squeak
Bibi
Jacky,
Penny
Bo
Brawl Stars Brawlers Tier List for March 2022
Brawl Stars Tier List for March 2022: Brawlers to choose and avoid
Overpowered (S+)
Here are the current best brawlers in the meta right now which can be used in most team compositions and game mode(s).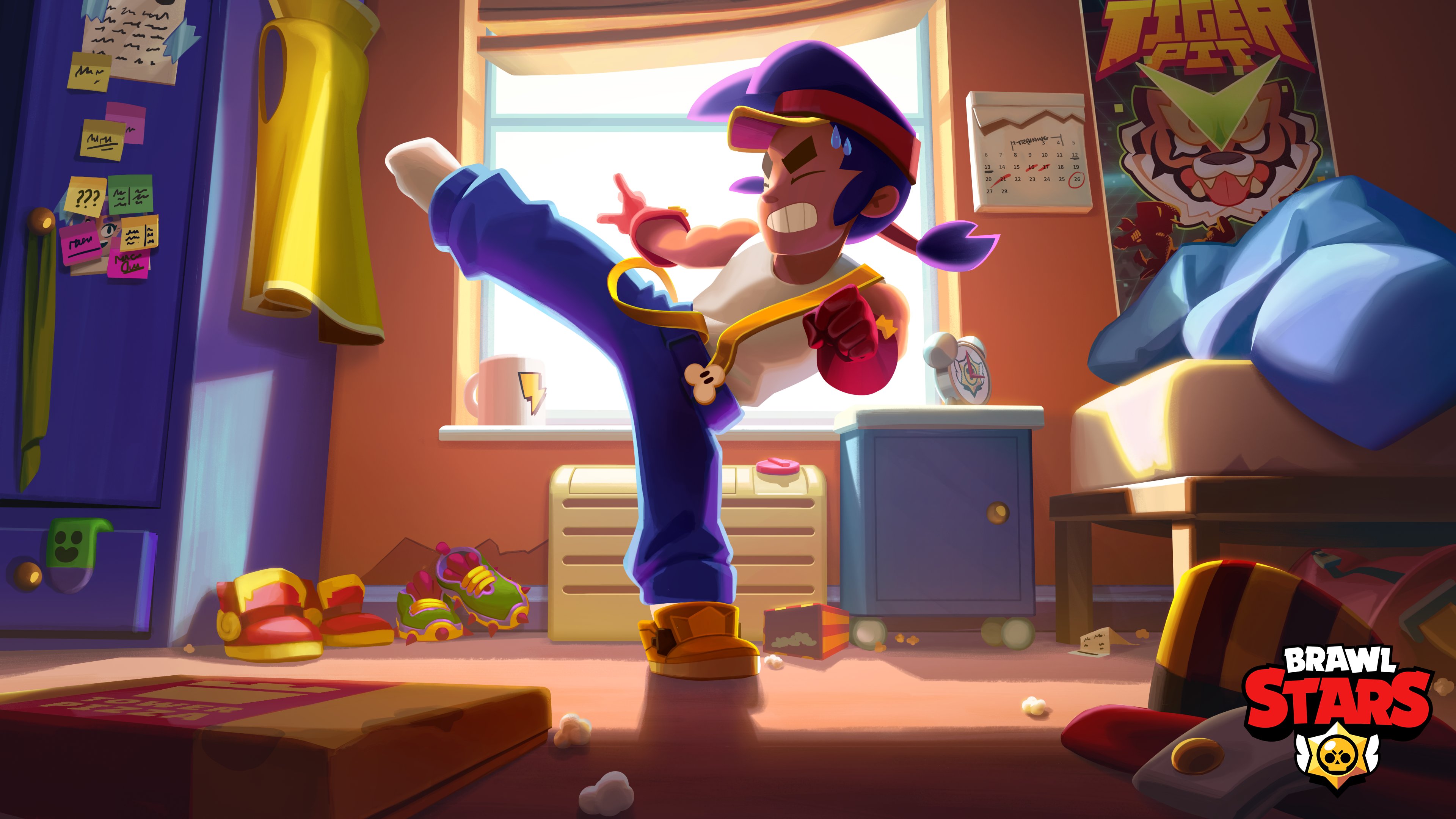 Spike:

A strong brawler who has been consistenly placed in the top picks over several metas, Spike's utility has risen due to the balance changes making one of his main counters, Grom and Darryl weaker.

Fang: Fang is an insane brawler who is good in both solo situations and in handling teams when they are clumped together. Currently, there are not many counters to him which makes him one of the most feared brawlers in the game. Moreover, his new gadget makes it even harder to counter him.
Colonel Ruffs: A buff to his base damage has made Ruffs better at handling 1v1 situations and brawlers with high health which was his weakness. His team supporting ability, and two good gadgets paired with his recent buffs make a strong brawler.
Worst (F)
Currently, the worst brawlers in the meta are placed in this tier, since, they either work in specific team compositions and/or specific modes.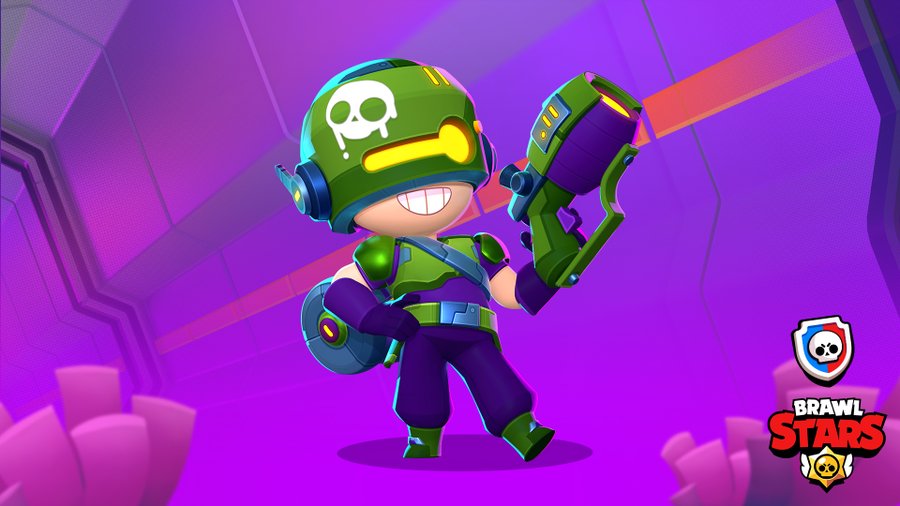 Penny: Unable to deal burst damage, the prevalence of throwers and tanks has made her turret a bit weak. The removal of Siege from the game has dented her standings in the meta.
Lou: Lou is a good brawler in Siege, Gem Grab and to some extent in Hot Zone. In such modes, he can only be played, but there are better options available for players to try. He finds it hard to find a place in team compositions of other game modes. Therefore, he ranks in the F-tier.
Bibi
Squeak: A slow damage output, hard-to-land shots, and two mediocre gadgets make Squeak weak. He has many counters which is a reason for him being in the bottom tier.
Jacky

: Jacky due to the lack of versatility is placed in the bottom tier of the list as she is good only in limited game modes and maps.

Bo: Bo has not received any buffs for a very long time and due to better options being available he is finding it hard to keep up. The mines from his super are easy to trigger and his circling eagle star power has alternatives though slightly weaker in the form of Tara and Grom's gadget which make him less viable.
These picks have been compiled after spending a number of hours in the game and tried and tested in competitive mode and other game modes (s). There were also a number of changes made in the latest balance changes.
What do you think about the Brawl Stars Tier List for this month? How excited are you about the new update? Let us know in the comment section below!
For more Mobile Gaming news and updates, join our WhatsApp group, Telegram Group, or Discord server. Also, follow us on Google News, Instagram, and Twitter for quick updates.